President

.
Mr. Stefano Ferrarese, Director of ESU Venezia and representative of Fondazione ENDISU
Past presidents were Jean-Paul Roumegas(CNOUS) in 2018-2023, Stefano Ferrarese (ANDISU, Italy) in 2014-2018, Marijke Seresia (VLHORA, Belgium) in 2012-2014, Norberto Tonini (ANDISU, Italy) in 2010-2011 and Achim Meyer auf der Heyde (Deutsches Studentenwerk, Germany) in 2006-2009.
Vice-Presidents
The Vice-Presidents of ECStA are: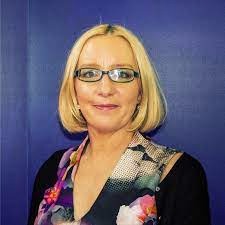 .
Mrs. Linda Barry, President of Student Affairs Ireland & Academic Administration and Student Affairs Manager
.

.
Mr. Matthias Anbuhl is the Secretary General of Deutsches Studentenwerk
.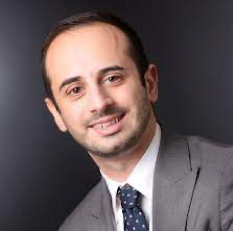 .
Mr. Alessandro Ciro Sciretti, President of EDISU Piemonte and representative of Associazione ANDISU
.
Secretary-General
.

Mr. Jean-Paul Roumegas, former President of ECStA, Counsellor for International Relations and Partnerships
.
.
Treasurer
.