President

Mr. Jean-Paul Roumegas, Counsellor for international and partnerships of the French Agency for Student Services and Affairs (Cnous) since March 2018.
Past presidents were Stefano Ferrarese (ANDISU, Italy) in 2014-2018, Marijke Seresia (VLHORA, Belgium) in 2012-2014, Norberto Tonini (ANDISU, Italy) in 2010-2011 and Achim Meyer auf der Heyde (Deutsches Studentenwerk, Germany) in 2006-2009.
Vice-Presidents
The Vice-Presidents of ECStA are: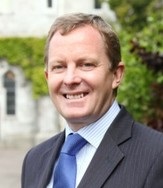 Mr. Paul Moriarty, Chair of the Student Affairs in Ireland (SAI)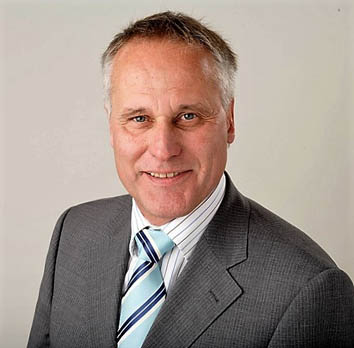 Mr. Achim Meyer auf der Heyde, Secretary General of Deutsches Studentenwerk (DSW)

Mr. Stefano Ferrarese, representing Fondazione ENDISU (Italy)
Secretary-General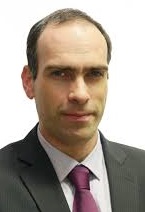 Mr. Diogo Moreira currently holds the function of Secretary General of ECStA.
Treasurer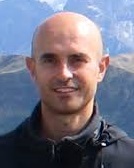 Mr. Marco Moretti (ANDISU, Italy) is currently ECStA's Treasurer.