December 8th, 2016 in Paris (France).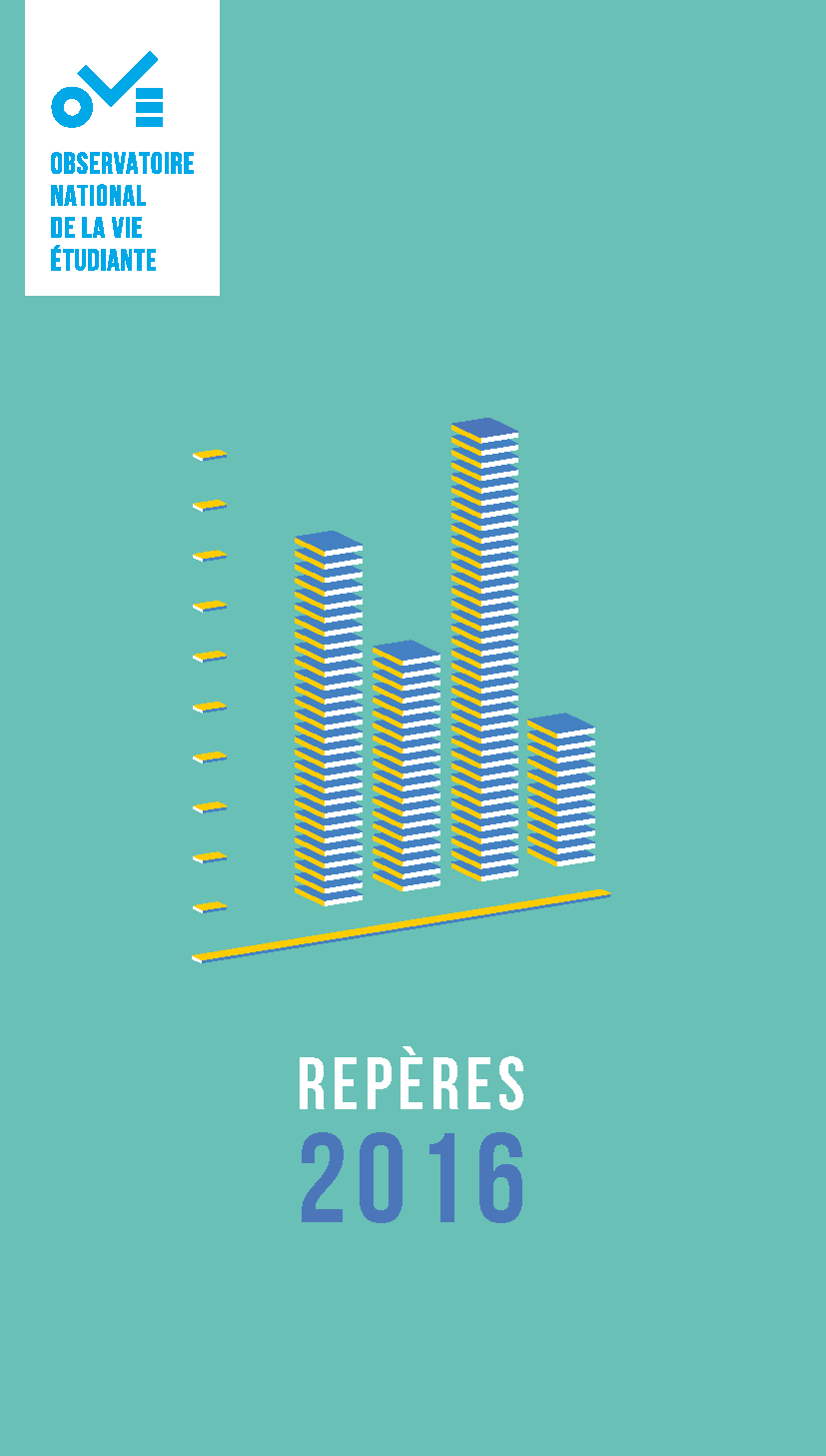 The first results of the French Student Experience Survey 2016, conducted in the spring 2016, have been revealed at a conference held on Thursday, December 8th.
They were presented by:
– Jean-François Giret, President of the OVE Scientific College, Professor of Educational Sciences at the University of Burgundy and Director of the IREDU;
– Monique Ronzeau, President of OVE;
– Elise Tenret, project manager at OVE, lecturer in sociology at the Paris-Dauphine University.
See the fiorst results HERE.