May 25, 2016 in Nancy, France.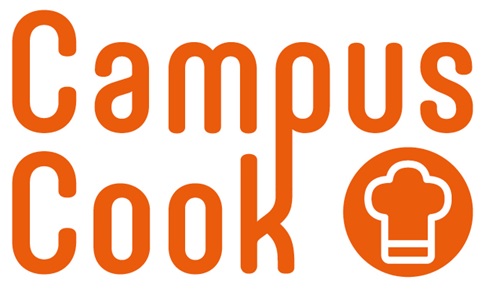 The Cook Campus show closed its doors last Friday on the burger contest, in which 4 trainees from Crous Amiens-Picardie, Clermont-Ferrand, Poitiers and Versailles prepared their recipes on a 100% Crous food truck, on the forecourt of the Congress centre Prouvé in Nancy.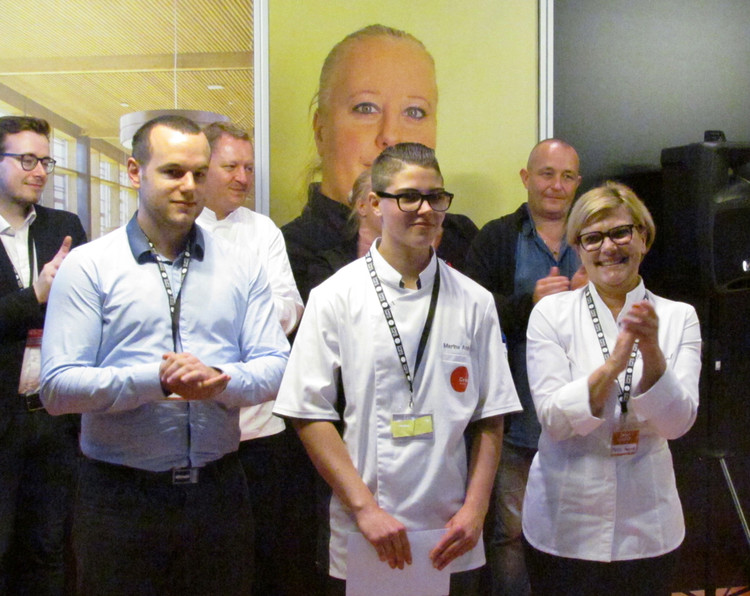 After a close competition, the winner of the contest is Marine Andrault, the trainee of Crous Poitiers. She convinced the jury of seven experts with her two salmon burger, she named "Boréal".
Thus she wins € 1,000 € and two tickets for the 8th finals of the Euro 2016.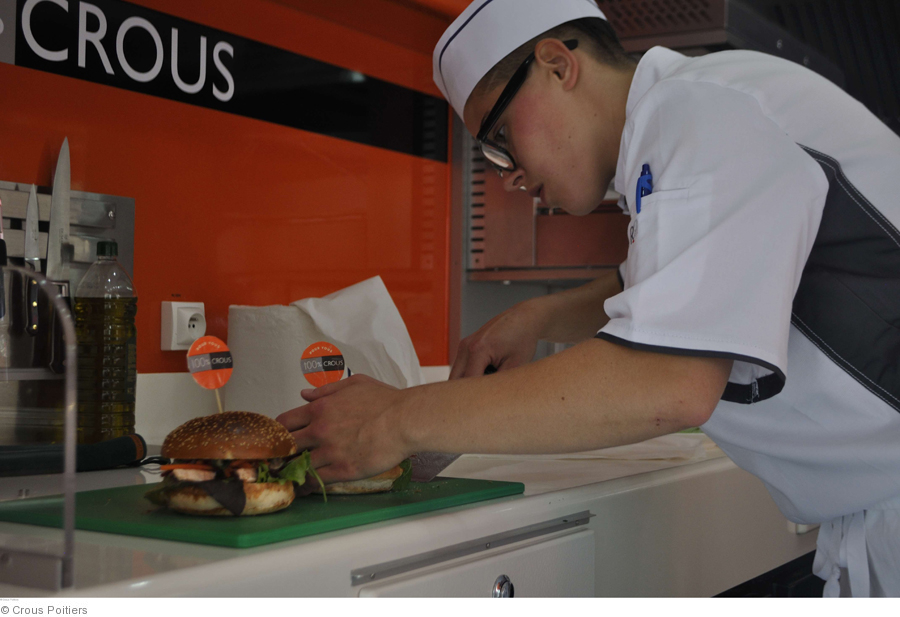 The other three winners were also rewarded:
o Roman Ribet- Crous Clermont-Ferrand –  500 €
o Khadija Coulibaly: Crous  Versailles – 300 €
o Edo Kuzayly: Crous Amiens-Picardie –  150 €
This competition highlights the inventiveness and modernity of the Crous network and the expertise of its personal attached to their training mission.
Further information on etudiant.gouv.fr