May 30-31, 2017 in Nancy, France.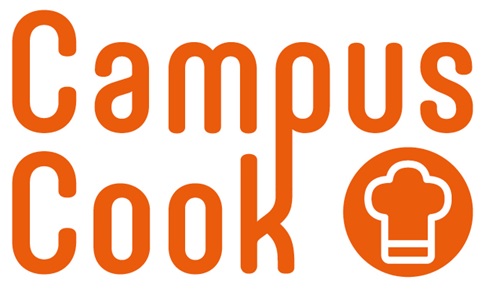 After a successful first edition in 2016, the Cook Campus show is coming back in 2018.

Organized on May 30-31, 2018 in Nancy, Campus cook is the national show for professionals of the university catering.
More than 60 professionals will make you taste their products and share their expertise.
It is also 2 days of meetings, conferences and discussions on the quality of products, producer-to-consumer schemes, the organic sector for sustainability, nutrition education, public health issues, etc.
More information available soon.