June 11 - 12, 2019 in University College Cork, Ireland.
The Irish organization SAI organizes its first summit from June 11 – 12, 2019 at University College Cork.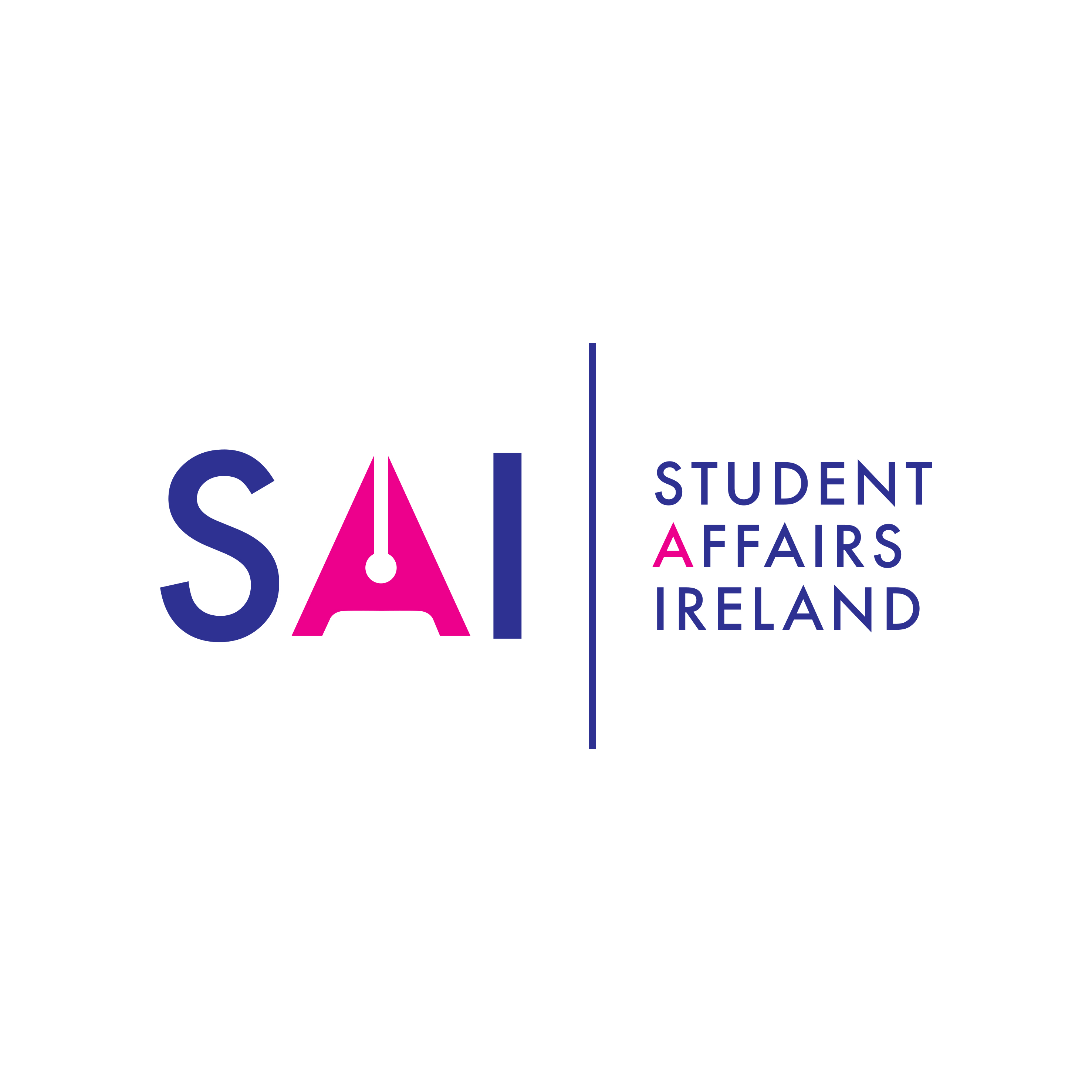 This is Student Affairs Ireland's first summit. The summit is Ireland's best opportunity for Student Affairs professionals to share knowledge, good practice and expertise. The Summit is the ideal forum for nurturing partnerships with colleagues in higher education in Ireland, and beyond.
The summit schedule can be found here.
Registration fee is €140,00. Please register online here.
For more information please visit SAI at http://www.saireland.ie/