Febrary 1st, 2017 in Vanves, France.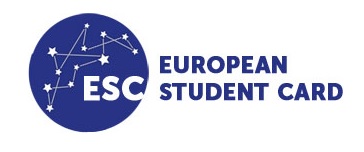 Find the Facebook page by simply typing "European Student Card" into the Facebook search box.
Throughout the project, the partners will publish news, videos, and presentations… on it. In short, everything that allows you to follow the progress of the project.
We count on you to "Like" this page and share it with your friends!